THE 2016 MARKET SEASON HAS BEGUN!!!

IF YOU ARE INTERESTED IN BECOMING ONE OF OUR VENDORS, PLEASE REVIEW THE "VENDOR TIPS" PAGE AND, IF YOU ARE READY, EMAIL CHRIS AND LET HIM KNOW WHAT YOUR PRODUCT IS AND THAT YOU WOULD LIKE AN APPLICATION.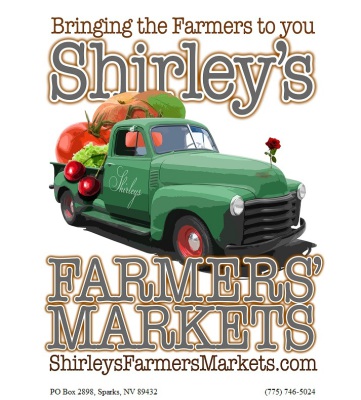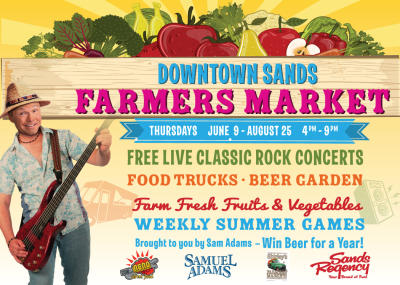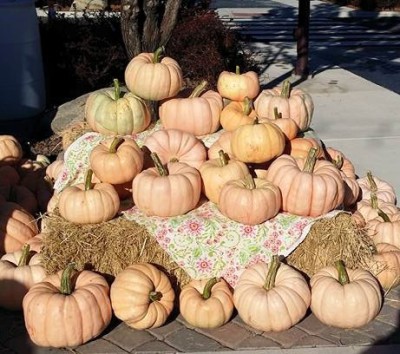 As the areas largest organizers of farmers' markets, it is our goal to bring the best farmers, crafters, and gourmet food vendors to you.  Our regular market season generally runs from early June through the end of September.
7/7 Greg Golden

7/14- Big Red
7/21- Strange Weather
7/28Lounge on Fire

8/4- Armor and the Hot dogs
8/11- Greg Golden
8/18 Bizness
8/25- Jake's Garage

Our regular season ends with our annual Pink Pumpkin Fall Harvest Market at the beginning of October.  This market is also a fund raiser for Breast Cancer Awareness.